is due to be released October 24th, but you can buy copies in advance of that date here at the website. It is a project that I have spent much focused time on over the last couple years (composing, recording, mixing etc.!). It features Donny McCaslin, Marquis Hill, Paul Wertico and many others. I am truly grateful to all the musicians for their beautiful contributions to this project, and am excited to share that music both in recorded form and in upcoming live performances!
Click here to purchase your copy. Bonus: For a limited time, when you purchase the physical CD, you'll get immediate access to the downloadable mp3 version of the CD as well, so you can listen right away.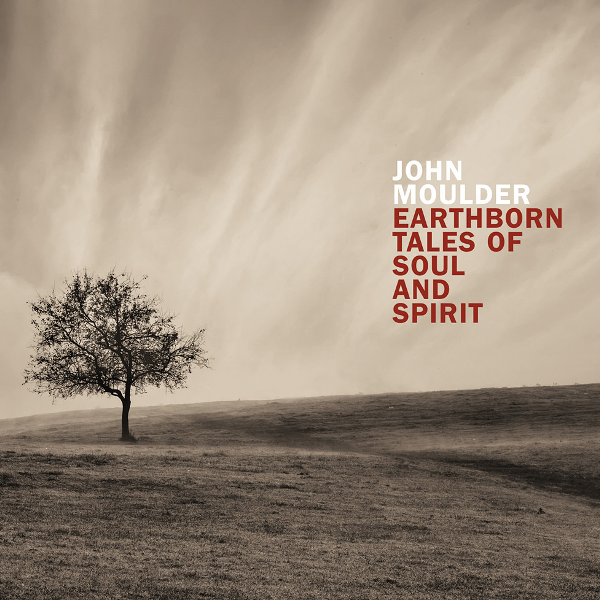 My website is new as well. You can check out my blog, listen to samples, watch videos, read some of my (better) reviews, and even check out my gear. Special thanks go out to my new friend Patrick McCarthy over at A is A Design for the fresh new design and all his hard work! And if you use him, tell him I sent you.